Fairy Tale Eggplant – 2005 AAS Award Winner – High-Yielding Variety – 10 Seeds
$3.50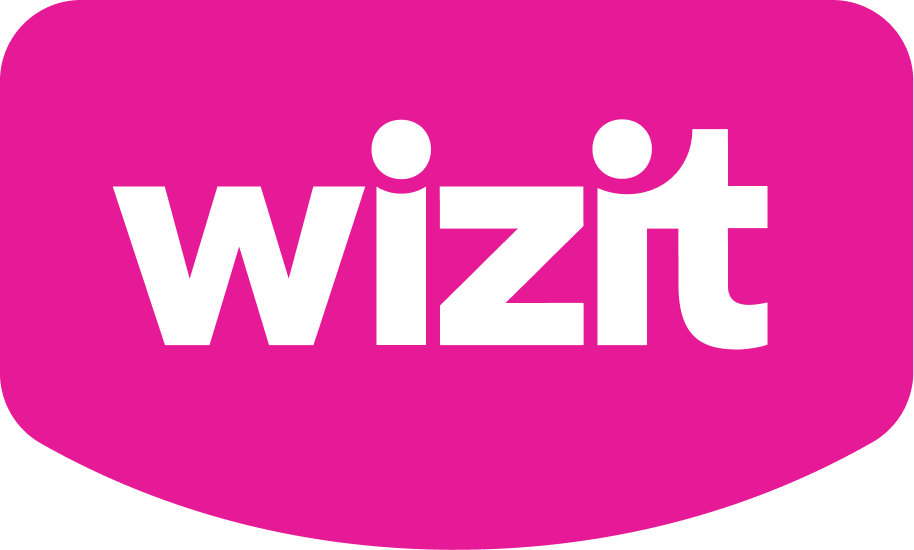 is available on purchases between $10 and $2,000 learn more
Eggplant 'Fairy Tale' | 2005 All-America Selections (AAS) Vegetable Award Winner | Extreme High-Yielding Variety – 10 Seeds
One plant will produce around 300 eggplants!!! You will believe when you grow this. The photos you are viewing is a snapshot from the plant. The yellow colored eggplants are getting ready for seeds collections.
'Fairy Tale' is a petite plant with decorative miniature eggplants. The fruit appearance is as luscious as the taste. 'Fairy Tale' eggplants are white with violet/purple stripes. The fruit are sweet, non-bitter, with a tender skin and few seeds. They can be picked when quite small at 1 to 2 ounces or they can be left on the plant until double the weight, and the flavor and tenderness remain. 'Fairy Tale' eggplants are recommended for marinating and grilling whole.
The harvest takes just 45 to 55 days from transplanting. The petite plant reaches max 4 feet tall and wide. So perfect for container gardening. This variety is a 2005 AAS Vegetable Award Winner, An eggplant has not won an AAS award since 1939. So DO NOT MISS this exceptional new variety.
You don't need many plants to meet your veggie requirements. This is such heavy yield, only 1 plant can produce around 300 eggplants!!!
They are very easy to grow & easy to maintain. This strong healthy plant can grow up to 1 metre in height & won't stop producing fruit until they die. They extremely like cow manure & mushroom compost.
Best time to sow seeds after frost. Soak the seeds in water for a few hours before planting and sow them in 5mm deep in a sunny, well-drained position. Germinates between 10-14 days. Sow them 60cm apart. Enjoy your harvest approx 70 days from transplanting.
Due to quarantine restrictions, seeds can't be sent to Tasmania.