Eggplant Long Light Purple-Pink, Very Delicious & High Yield – 30 Seeds
$3.50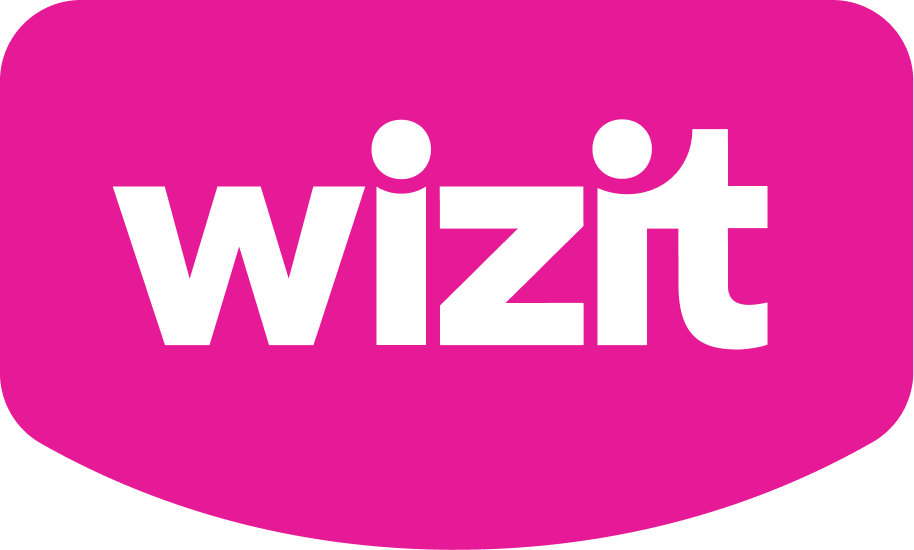 is available on purchases between $10 and $2,000 learn more
Eggplant Long Light Purple-Pink, Very Delicious & High Yield – 30 Seeds
They are very easy to grow & easy to maintain. This strong healthy plant can grow upto 60cm in height & won't stop producing fruit until they die. They extremely like cow manure & mushroom compost. A single plant can produce loads of delicious eggplants.
Best time to sow seeds after frost. Seeds need min 15 °C to germinate. Soak the seeds in water for a few hours before planting and sow them in 5mm deep in a sunny, well-drained position. Germinates between 10-14 days. Sow them 60cm apart. Enjoy your harvest in approx 60 days from transplanting.
Due to quarantine restrictions, seeds can't be sent to Tasmania.