Eggplant Gretel F1 – All-America Selections Award Winner Eggplant – 15 Seeds
$3.50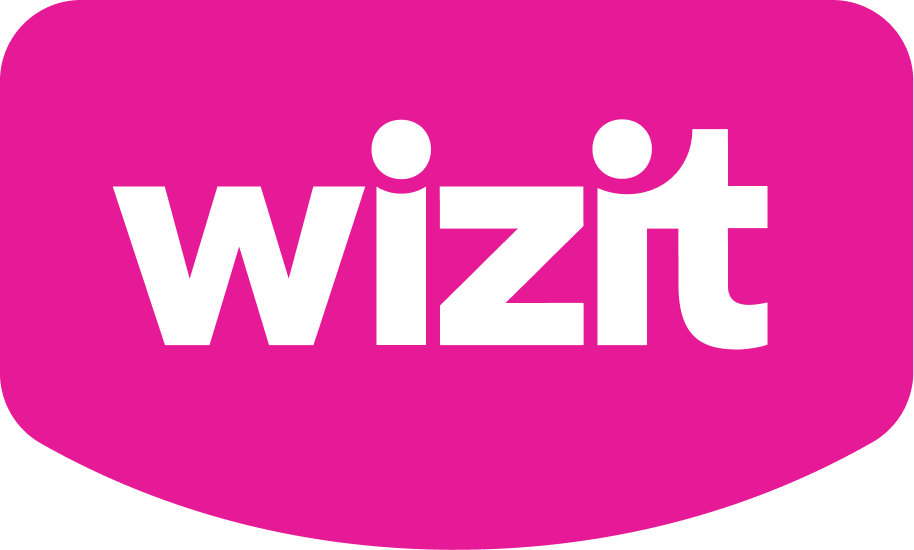 is available on purchases between $10 and $2,000 learn more
Eggplant Gretel F1 – 2009 All-America Selections Award Winner – 15 Seeds
This variety is a 2009 All American Selection (AAS) Vegetable Award Winner! So DO NOT MISS this exceptional new variety.
Petite fruit, petite plant, perfect for containers but grows really well in garden bed. Eggplant grows as clusters of pure white, elongated teardrop shaped fruit that can be harvested in 55 days from transplanting. It is the earliest white eggplant and offers gardeners a high yield of 3- to -4 inch fruit with tender skin, few seeds and the sweetest flavor. Mature plants are about 36 to 52 inches tall and spread 2- to -3 feet. 'Gretel' is easy to grow in containers or garden soil. Plants prefer warm growing conditions. For maximum fruit set, harvest the clusters of eggplant regularly.
For more info please visit AAS website: http://www.all-americaselections.org/
Sowing Instructions:
They are fairly easy to grow & easy to maintain. This plant will continuously produce eggplants during warmer months. Seeds need minimum 20°C to germinate. Soak the seeds in water for a few hours before planting and sow them around 5mm deep in a sunny, well-drained position. Germinates between 2-4 weeks. Grow indoor in extreme weather condition and then transfer when mature enough to survive.
International Buyers:
If the postage is lost in transit and you do not receive them or your country's custom confiscate the seeds, I won't be responsible for it. You will not be refunded nor resend the seeds again. Please do not buy the seeds if you are not agreed to this terms. If you want me send through registered post, please contact me before you pay for the item.
Due to quarantine restrictions, seeds can't be sent to Tasmania.
Please read these terms before you buy:
Germination of seeds are not guaranteed as it depends on your expertise and also on many other situations (e.g cold temperature, too much or less watering, sowing too deep or too shallow etc.). But I can assure you all seeds are good & germination tested. If you are not agreed to these terms, sorry to say but please do not buy any seeds from the store.