Eggplant – Italian Purple-White Striped – Delicious & High Yield – 10 Seeds
$3.50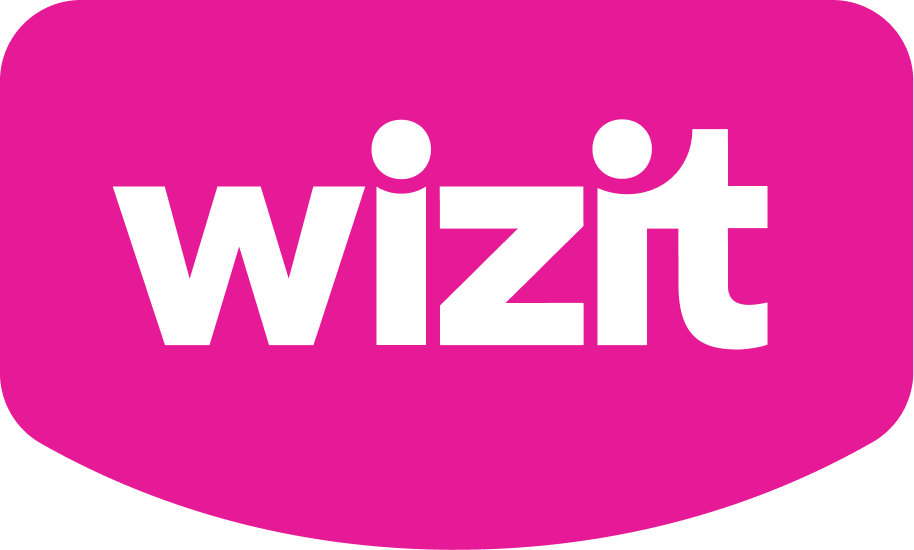 is available on purchases between $10 and $2,000 learn more
Eggplant – Italian Purple-White Striped – 10 Seeds

They are very easy to grow & easy to maintain. This strong healthy plant will grow up to 60cm in height & won't stop producing fruit until they die. They extremely like cow manure & mushroom compost. A single plant will produce loads of delicious eggplants.
Best time to sow seeds after frost. Seeds need min 15 °C to germinate. Soak the seeds in water for a few hours before planting and sow them in 5mm deep in a sunny, well-drained position. Germinates between 10-14 days. Sow them 60cm apart. Enjoy your harvest in approx 60 days from transplanting.
I do combine shipping. Any amount of seeds you buy from my store, you pay $2 for standard shipping.
Due to quarantine restrictions, seeds can't be sent to Tasmania.
ATT: Buyers
Please Note import duties, taxes, and other charges are NOT INCLUDED in the item price or shipping and handling cost. These are the buyer's responsibility. Before you buy the seeds please CHECK YOUR CUSTOM'S RULES & REGULATIONS if you are allowed to bring these seeds into your country. I won't be responsible or will not give you refund or resend the seeds if the seeds are confiscated by your custom.