High-Yielding Asian Long Eggplant – A Less Bitter & Delicious Eggplant Variety
$3.50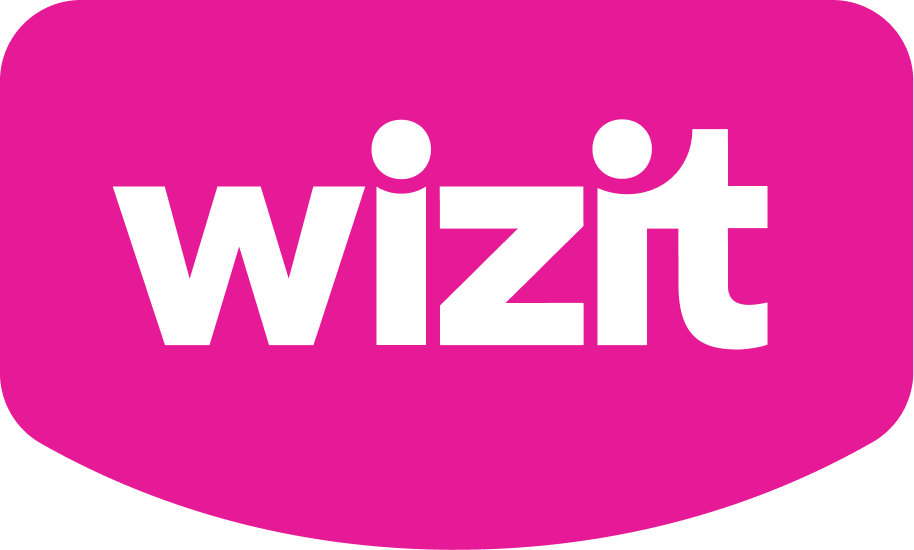 is available on purchases between $10 and $2,000 learn more
High-Yielding Asian Long Eggplant – A Less Bitter & Delicious Dark Purple Eggplant – 30 Seeds
If you are not a fan of eggplant then this will make you think again about them! This is an extreme producer variety! You will rarely see that many fruit can be produced by a single plant. You will believe when you grow this. The photos you are viewing is a snapshot from the plant.
One single plant will produce loads of 20-25cm long eggplant. For best taste use them when they are about 12-15cm long. Stir fry, bake or even pickle them. They have endless cooking probability! They are very easy to grow & easy to maintain.
This strong healthy plant can grow up to 80cm in height & won't stop producing fruit until they die. They extremely like cow manure & mushroom compost.

Due to quarantine restrictions, seeds can't be sent to Tasmania.
$2 Flat Shipping:
Any amount of seeds you buy from my store, you pay $2 for standard national shipping. Please buy as many items as you want then ask for the combine shipping or invoice before you pay. I will amend and send you the combine shipping invoice, then you pay. Simple!

Sowing Instructions:
They are very easy to grow & easy to maintain. Seeds need min 20°C to germinate. Soak the seeds in water for about 2 hours and sow them between 5mm deep in a sunny, well-drained position. Keep moist but not wet. Germinates between 2-4 weeks. Grow indoor in extreme weather condition and then transfer when mature enough to survive.
International Buyers:
If the postage is lost in transit and you do not receive them or your country's custom confiscate the seeds, I won't be responsible for it. You will not be refunded nor resend the seeds again. Please do not buy the seeds if you are not agreed to this terms. If you want me send through registered post, please contact me before you pay for the item.