World's Hottest Chilli Pack – Moruga, Butch T, Ghost & 7 Pod Barrackpore Chilli
$11.99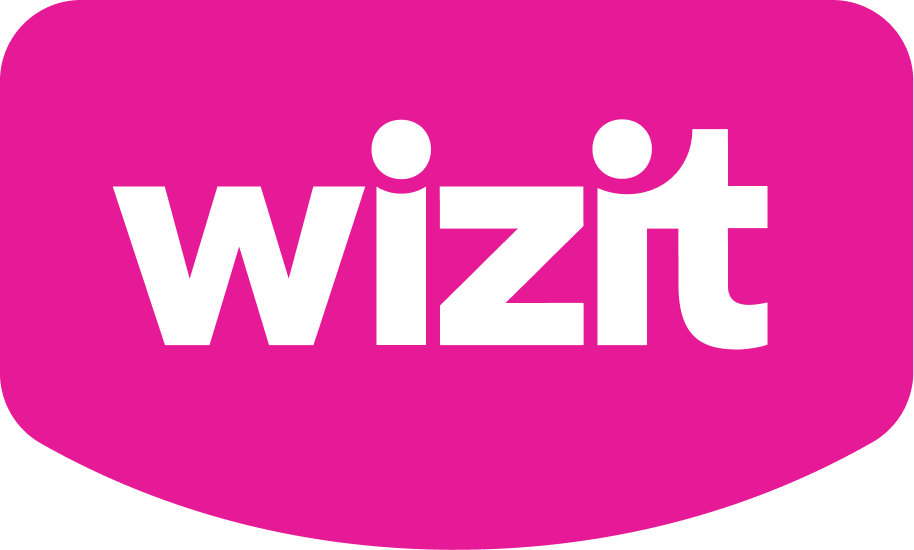 or 4 payments of $3.00 with Wizit learn more
World's hottest Chilli Pack – Trinidad Moruga Scorpion, Trinidad Scorpion Butch T, Bhut Jolokia/Ghost & Trinidad 7 Pod (7-Pot) Barrackpore Chilli – 10 Seeds from each variety !!!
If you want to grow world's hottest chilli then this is perfect for you! If you do not dare to the chilli heat then try these….these are like weapon!
Do you want to know how hot are they? Here you go:
400 times hotter than JALAPEÑO
300 times hotter than TABASCO chilli and
20 times hotter than a HABANERO Chilli

See the comparison in Scoville heat scale:
A Jalapeño chilli logs about 5,000 on the heat scale and
A Moruga Scorpion logs 2,009,231 (over 2 million)
A Butch T chilli logs about 1,463,700 (over 1.43 million)
A 7 Pod Barrackpore chilli 1,305,000 – 1,400,000 (over 1.3 million)
A Bhut Jolokia/Ghost chilli 1,001,304 (over 1 million)
If you are not ready DO NOT TRY this! Only for the Extreme Hot Chilli Lovers, not for the scary heart!!!
$2 Flat Shipping:
Any amount of seeds you buy from my store, you pay $2 for standard national shipping. Please buy as many items as you want then ask for the combine shipping or invoice before you pay. I will amend and send you the combine shipping invoice, then you pay. Simple!
International Buyers:
If the postage is lost in transit and you do not receive them or your country's custom confiscate the seeds, I won't be responsible for it. You will not be refunded nor resend the seeds again. Please do not buy the seeds if you are not agreed to this terms. If you want me send through registered post, please contact me before you pay for the item.
National buyers:
$1.65 is for standard shipping without tracking number. Please note if the item is lost in transit or you don't receive it then I will not be responsible for it. Your item will not resend again and you will not be given any refund. Please ask for registered shipping before you pay for the item.

Bhut Jolokia RED chilli pepper is the former hottest chilli pepper of the world. It's rated over 1.3 million Scoville Heat Units (SHU)!!!
Moruga Scorpion Chilli (Red) is one of the world's hottest chilli pepper and can reach over 2 million heat units on the Scoville heat scale!!!
Trinidad 7 Pod (7-Pot) Barrackpore (RED) is one of the rarest and hottest chilli pepper in the world. It's rated over 1.3 million Scoville Heat Units (SHU)!!!
Sowing Instructions:
They are very easy to grow & easy to maintain. This plant will continuously produce chilli during warmer months. Seeds need minimum 20°C to germinate. With a proper care in frosty time this will survive up to 3 years. Soak the seeds in water for a few hours before planting and sow them around 5mm deep in a sunny, well-drained position. Germinates between 2-4 weeks. Grow indoor in extreme weather condition and then transfer when mature enough to survive.
Please read these terms before you buy:
Germination of seeds are not guaranteed as it depends on your expertise and also on many other situations (e.g cold temperature, too much or less watering, sowing too deep or too shallow etc.). But I can assure you all seeds are good & germination tested. If you are not agreed to these terms, sorry to say but please do not buy any seeds from the store.