RARE Hyacinth Bean Purple Green, Indian Bean – Extreme Heavy yields – 5 Seeds
$3.99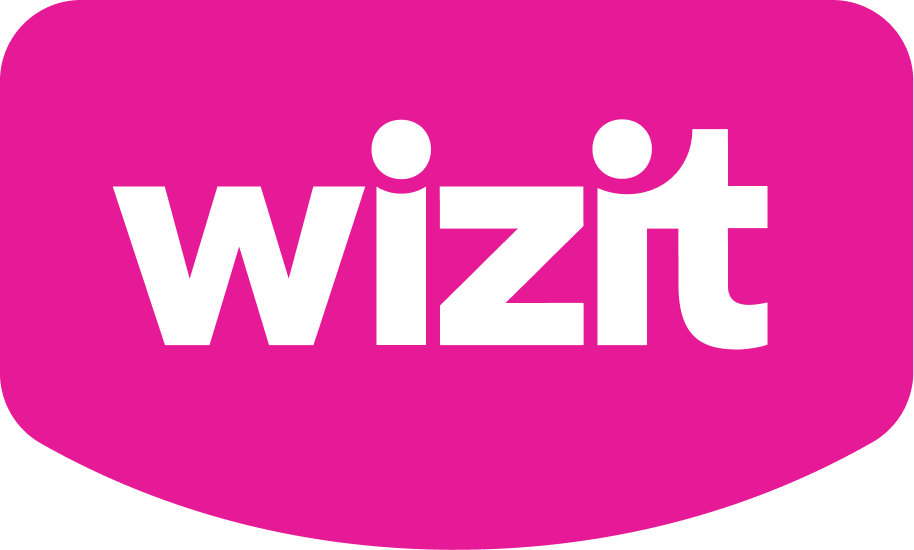 is available on purchases between $10 and $2,000 learn more
RARE Hyacinth Bean Purple Green, Indian Bean – 5 seeds
Extreme heavy yields & extremely delicious! The photo you are viewing is a snapshot from the vine. This is a RARE variety & you really do not want to miss. One plant could give you kilos after kilos of delicious beans twice a year. Seeds are very limited. So buy now before you miss out!
They are very easy to grow & easy to maintain. Will produce massive beans twice a year.
Best time to sow seeds after frost. Seeds need min 20°C to germinate. Soak the seeds in water for a few hours before planting and sow them in a sunny, well-drained position. Germinates in 2 weeks.
With some care this type of plant will last for years & will produce bean continuously.
________________________________________
I do combine shipping. Any amount of seeds you buy from my store, you pay $2 for standard shipping.
________________________________________
Due to quarantine restrictions, seeds can't be sent to Tasmania.
Try them when the pods were young (without beans) like a snow pea. You could stir-fried them as well and they will taste delicious. You don't need to boil the beans at all. Stir fry of young beans would be one of the best methods.
Another popular option – steam the very young beans for around 7-10 minutes, add some salt, butter and eat straight away – delicious!
ATT: Buyers
Please Note import duties, taxes, and other charges are NOT INCLUDED in the item price or shipping and handling cost. These are the buyer's responsibility. Before you buy the seeds please CHECK YOUR CUSTOM'S RULES & REGULATIONS if you are allowed to bring these seeds into your country. I won't be responsible or will not give you refund or resend the seeds if the seeds are confiscated by your custom.