Miserably Hot African Devil Birds Eye Chilli – 20 Seeds
$3.50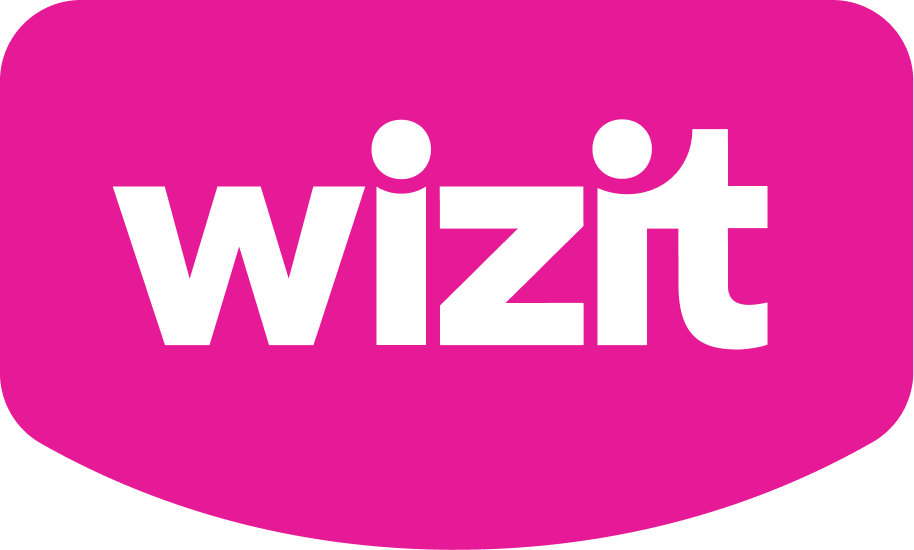 is available on purchases between $10 and $2,000 learn more
Miserably Hot African Devil – Aka African Birds Eye Chilli – 20 Seeds
They are the king of all birds eye chilli. This high yield variety will produce loads of extreme hot chillies all the year round (except cooler months). The plant is usually very bushy and grow up 120cm in height!
35 times hotter than JALAPENO
5 times hotter than TABASCO chilli

See the comparison in Scoville heat scale:
A Jalapeño logs about 6,000 on the heat scale and
An African Devil Birds Eye Chilli can reach up to 200,000!!!!
They are very easy to grow & easy to maintain. Except winter, they will produce chillies all the year round. The photo you are viewing is a snapshot from the plant.
Best time to sow seeds after frost. Seeds need min 20° C to germinate. Soak the seeds in water for a few hours before planting and sow them in a sunny, well-drained position. Germinates between 2-4 weeks.
If this plant survives frost then it will last 2/3 years & will produce chillies continuously.

Due to quarantine restrictions, seeds can't be sent to Tasmania.
ATT: Buyers
Please Note import duties, taxes, and other charges are NOT INCLUDED in the item price or shipping and handling cost. These are the buyer's responsibility. Before you buy the seeds please CHECK YOUR CUSTOM'S RULES & REGULATIONS if you are allowed to bring these seeds into your country. I won't be responsible or will not give you refund or resend the seeds if the seeds are confiscated by your custom.
Please read these terms before you buy:
Germination of seeds are not guaranteed as it depends on your expertise and also on many other situations (e.g cold temperature, too much or less watering, sowing too deep or too shallow etc.). But I can assure you all seeds are good & germination tested. If you are not agreed to these terms, sorry to say but please do not buy any seeds from the store.